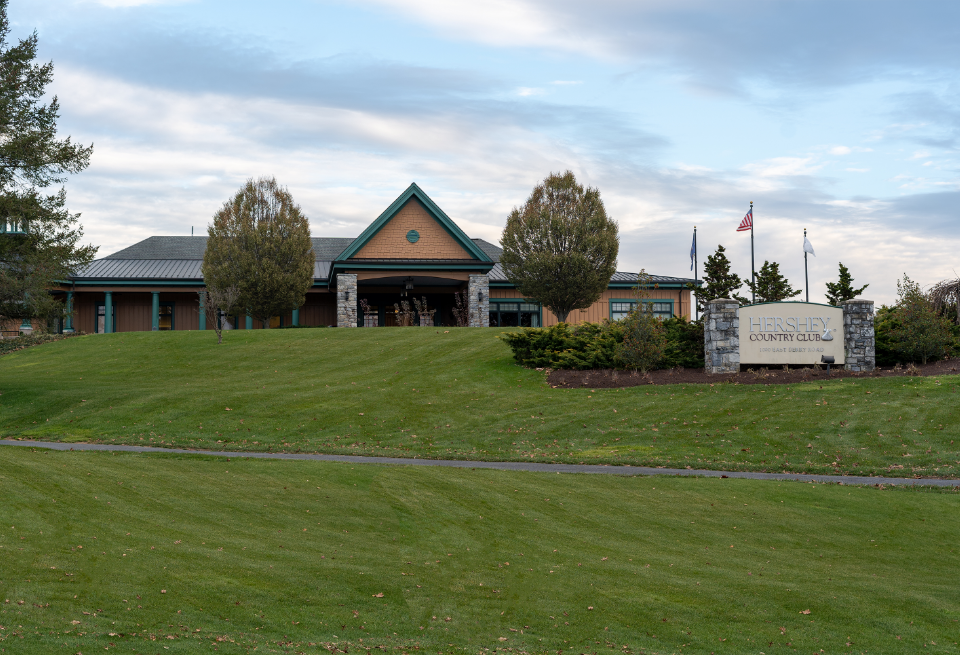 Hershey Country Club
Hershey® Country Club is a private, premier golf and recreation club with two championship level courses. The club's rich history of accolades, success, and chocolate combine to form a one-of-a-kind experience for individuals and families of all ages.
View Website
A Rich History Of Accolades
The Club has been the recipient of the Platinum Club Of American award, as well as holding the LPGA Lady Keystone Open for nearly 20 years.
In 1941 Ben Hogan became the Head Golf Professional and served until 1951. Of his 63 tournament wins, 52 occurred during his tenure as Hershey's golf professional, including six majors.