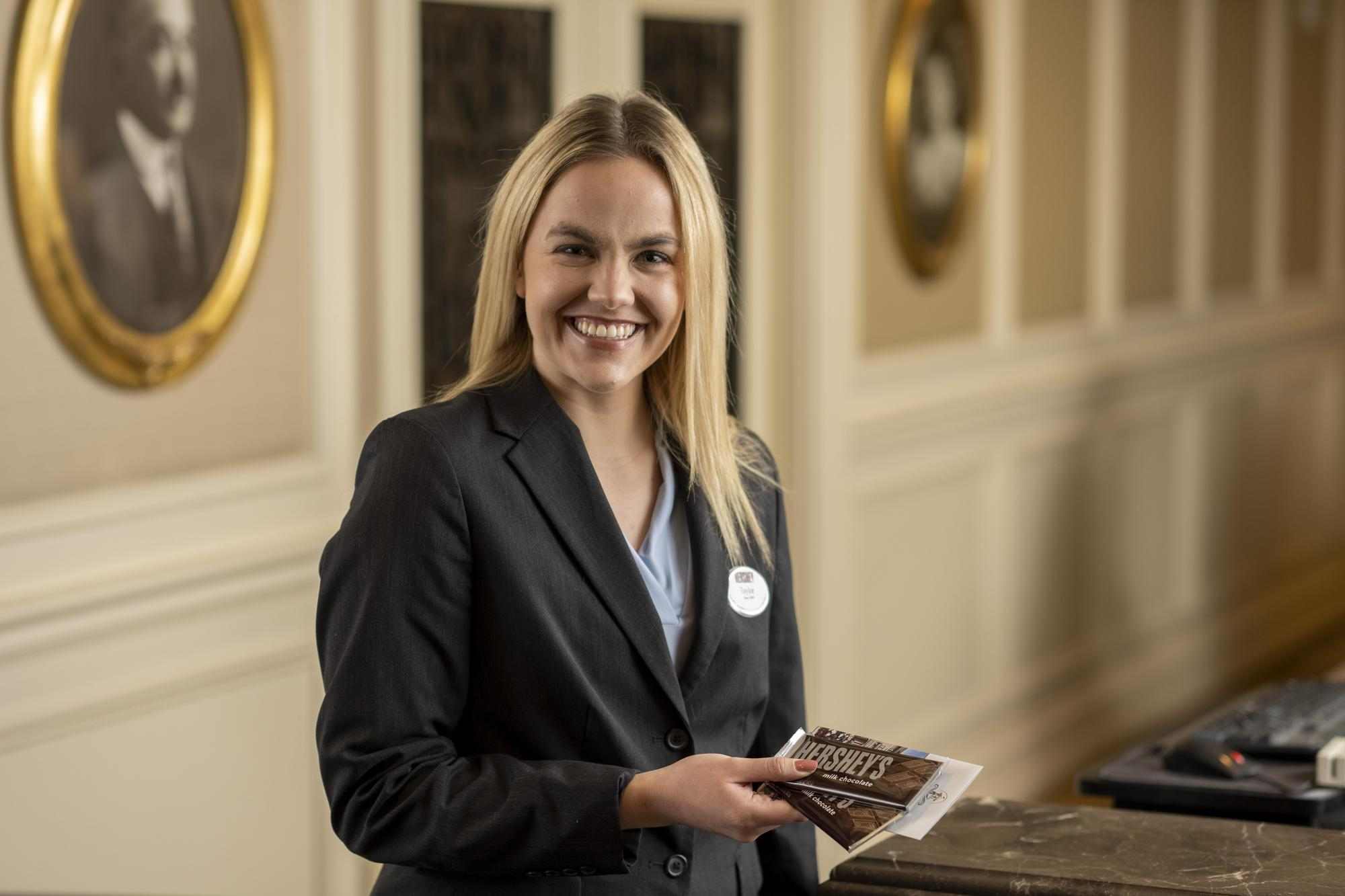 Internship Programs
Discover your career track with an internship in HersheyThe Sweetest Place On Earth. Choose from five internship programs and apply the skills you've developed in the classroom at one of the most recognized entertainment & hospitality destinations in the Northeast, featuring more than 16 premier brands.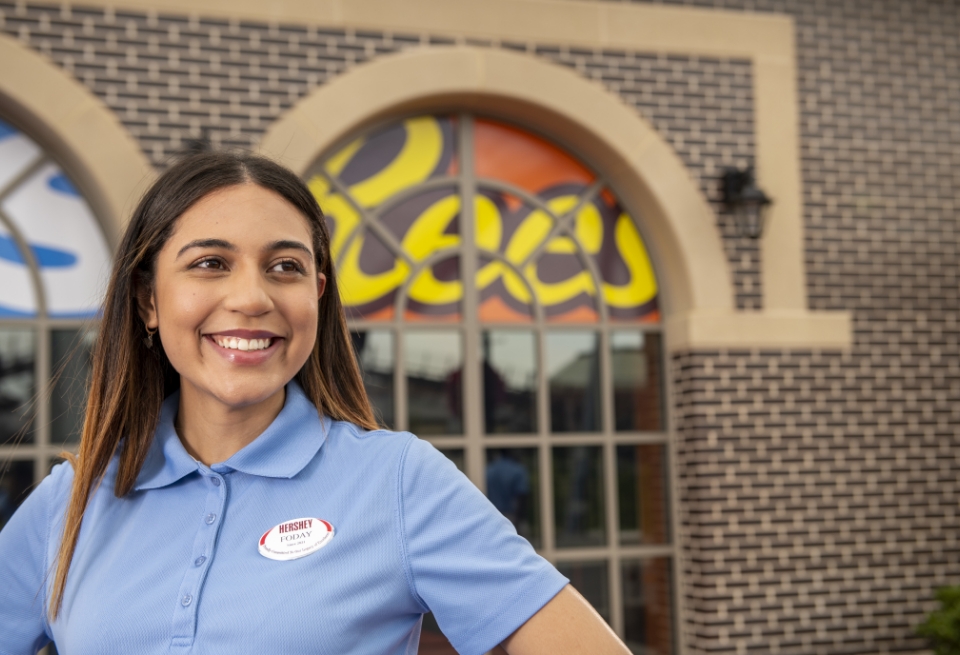 Hersheypark Leadership Development Internship
The Leadership Development Internship is perfect for college students looking for an enhanced summer employment experience where you can live alongside fellow interns and develop your skills in our leadership academy.
Internship Details
---
Hospitality Internships
The Hospitality Internship Program is open to any student actively enrolled in a college or university majoring or minoring in Hospitality & Tourism, Food & Beverage, Travel & Tourism or related field. This unique experience gives students the opportunity to gain managerial skills and customize their experience in either Food & Beverage, Guest Services, Housekeeping or Recreation.
Gain valuable supervisory experience from seasoned Hospitality professionals
Attend a variety of leadership, team building, and professional development opportunities alongside other Hospitality Interns
Receive internship credit with your college/university
Off-site housing services available
Check back for 2023 applications.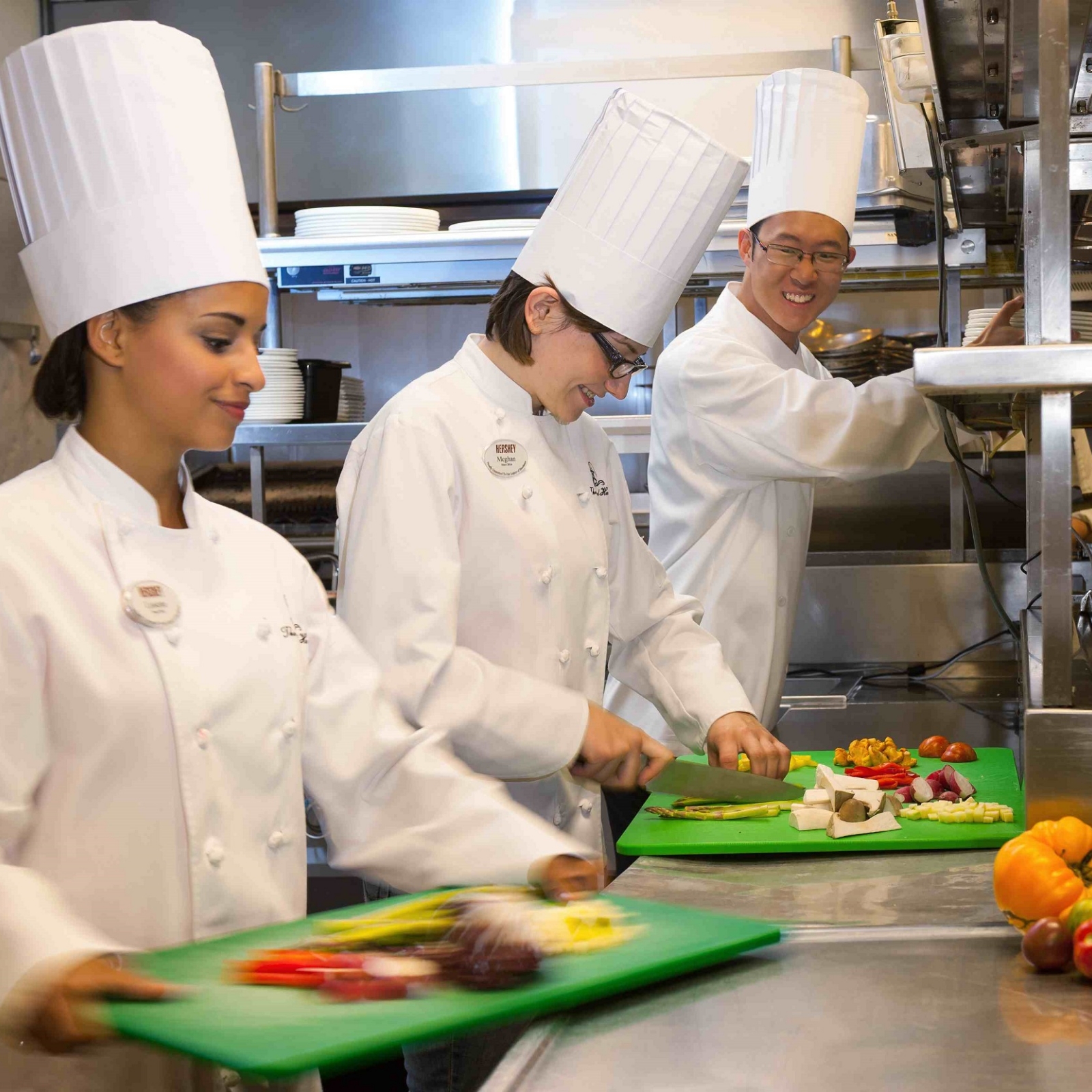 Culinary Internships
The Culinary Internship Program is open to students enrolled in an accredited culinary institution. This unique internship experience provides opportunities to work alongside seasoned culinary professionals and sharpen technical skills at six Hershey Entertainment & Resorts entities: Hersheypark Entertainment Complex, including the all-new region Hershey's Chocolatetown region, The Hotel Hershey, Hershey Lodge, Hershey Country Club, Houlihan's Restaurant + Bar, and Devon Seafood + Steak.
Gain valuable culinary skills working alongside seasoned industry professionals
Work in a variety of restaurant outlets, including banquet functions
Receive internship credit with your college/university
Off-site housing services available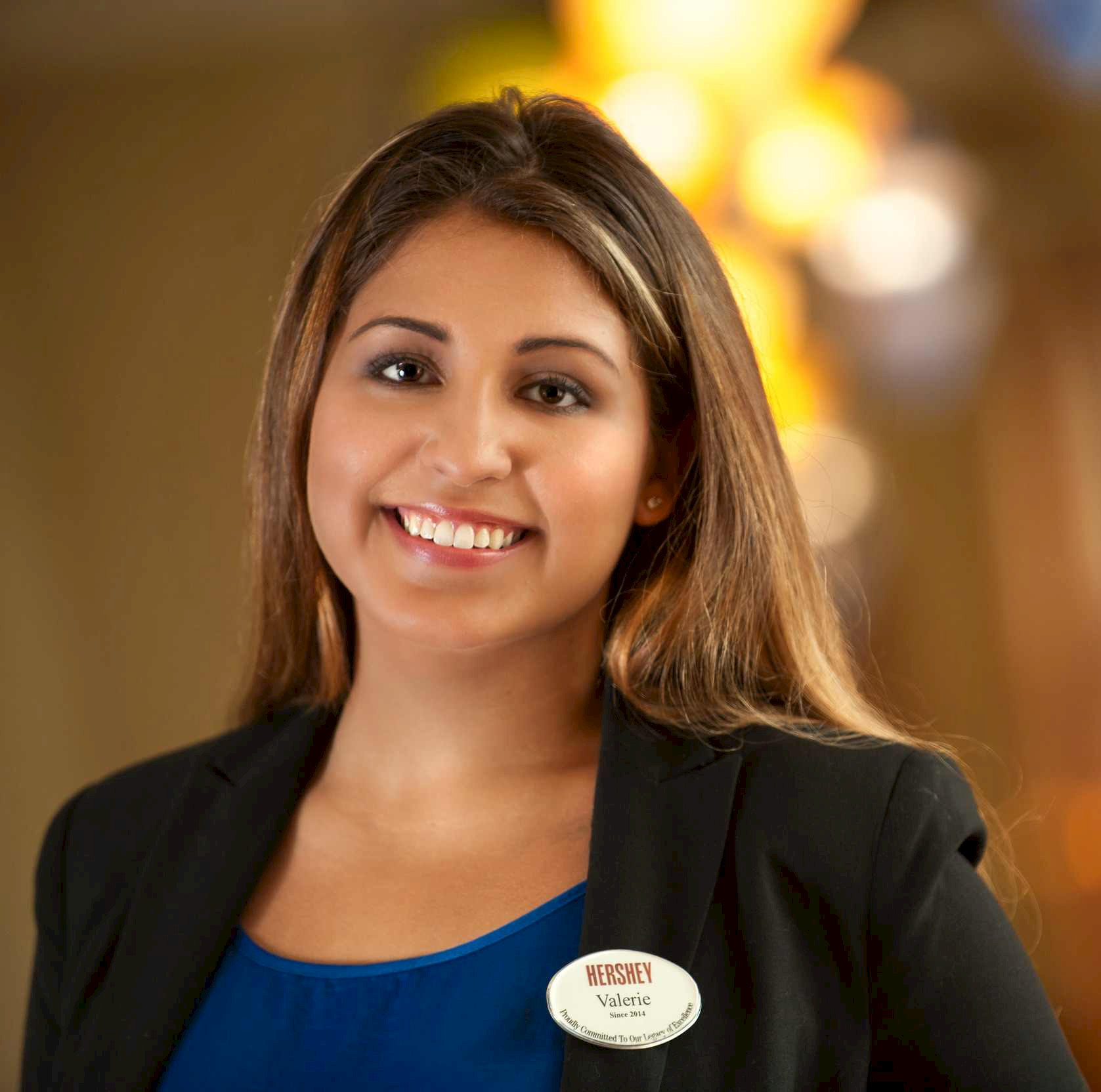 Professional Internships
The Professional Internship Program is open to students looking to gain experience in a corporate environment. Internships are available in a variety of career fields including Accounting/Finance, Communications, Human Resources, Information Technology, Legal, Marketing, and Sales.
Work alongside professionals in your declared major
Explore careers outside of your department
Attend a variety of leadership, team-building and professional development opportunities
Receive internship credit with your college/university