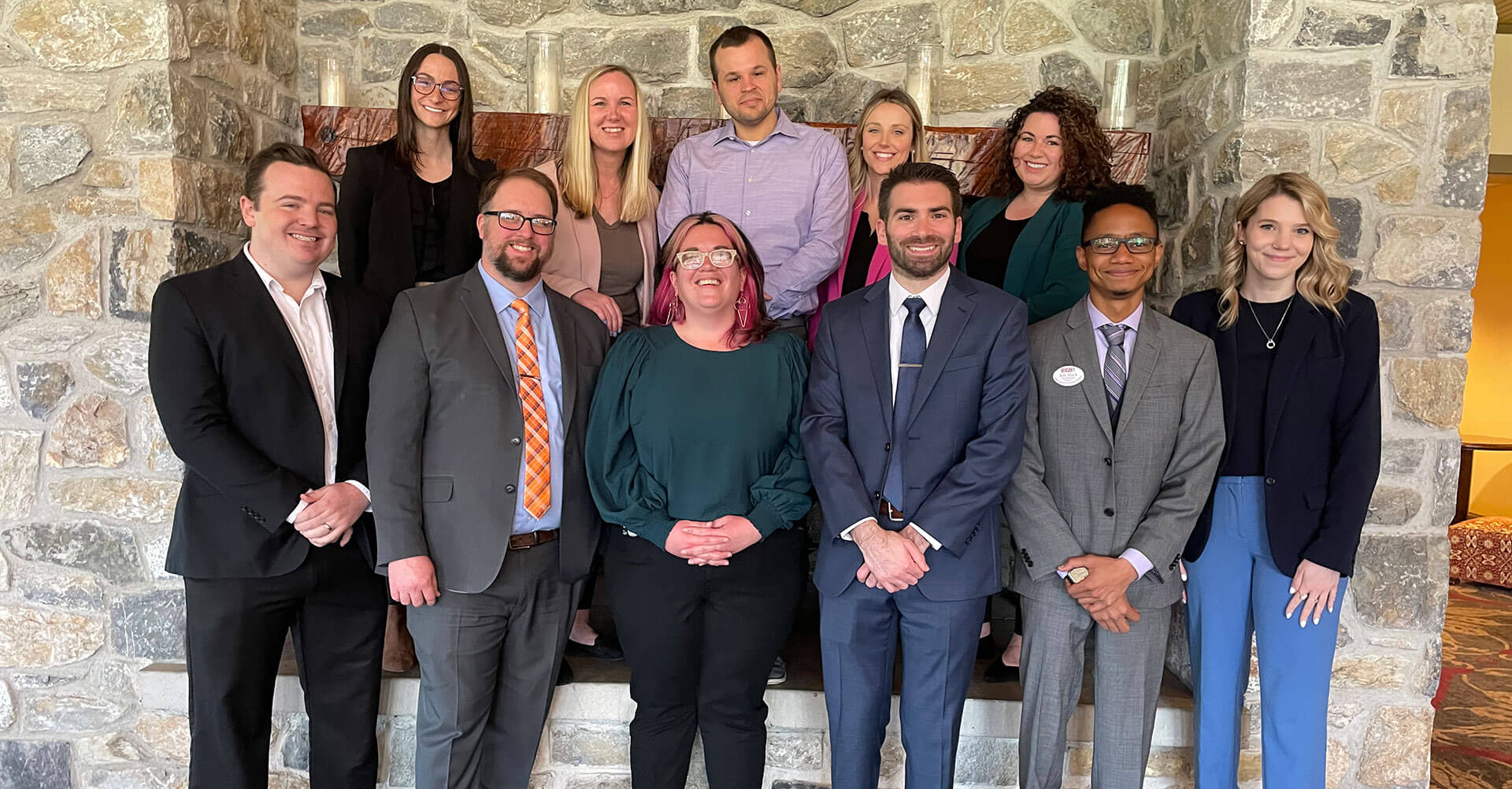 Core Values
Hershey Entertainment & Resorts upholds the values of our founder, Milton S. Hershey. The foundation of our company reflects the elements of our four Core Values: Devoted To The Legacy, Selfless Spirit Of Service, Team-Focused, and Respectful Of Others.
Devoted To The Legacy
Acting in a manner that reflects the dedication and integrity of our Founder
Selfless Spirit Of Service
Serving our employees and their families, our guests, and community and environment
Team-Focused
Supporting one another as we work toward common goals and earning each other's trust
Respectful Of Others
Treating all people with dignity, while respecting their differences and ideas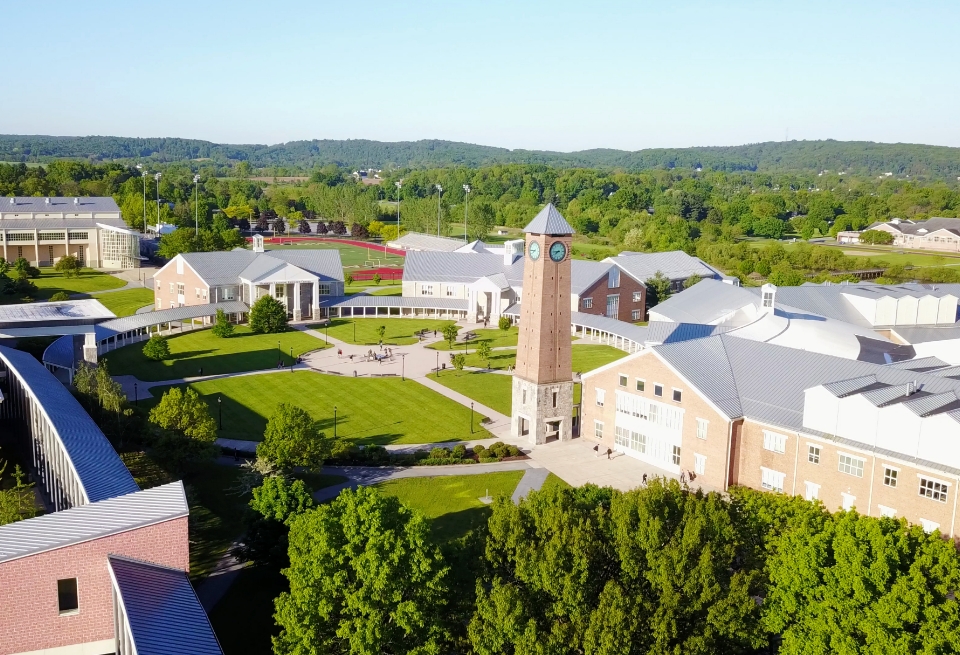 Milton Hershey School
Every year, Hershey Entertainment & Resorts provides educational support that allows the school and its students to flourish and grow.
Learn More

about Milton Hershey School
Community Impact
Every day, Hershey Enteratinment & Resorts provides fun for our guests — and that fun has a greater purpose. Our ultimate goal is to make sure the fun we are having today helps our people, our community, our planet, and especially our children flourish tomorrow.
View Report