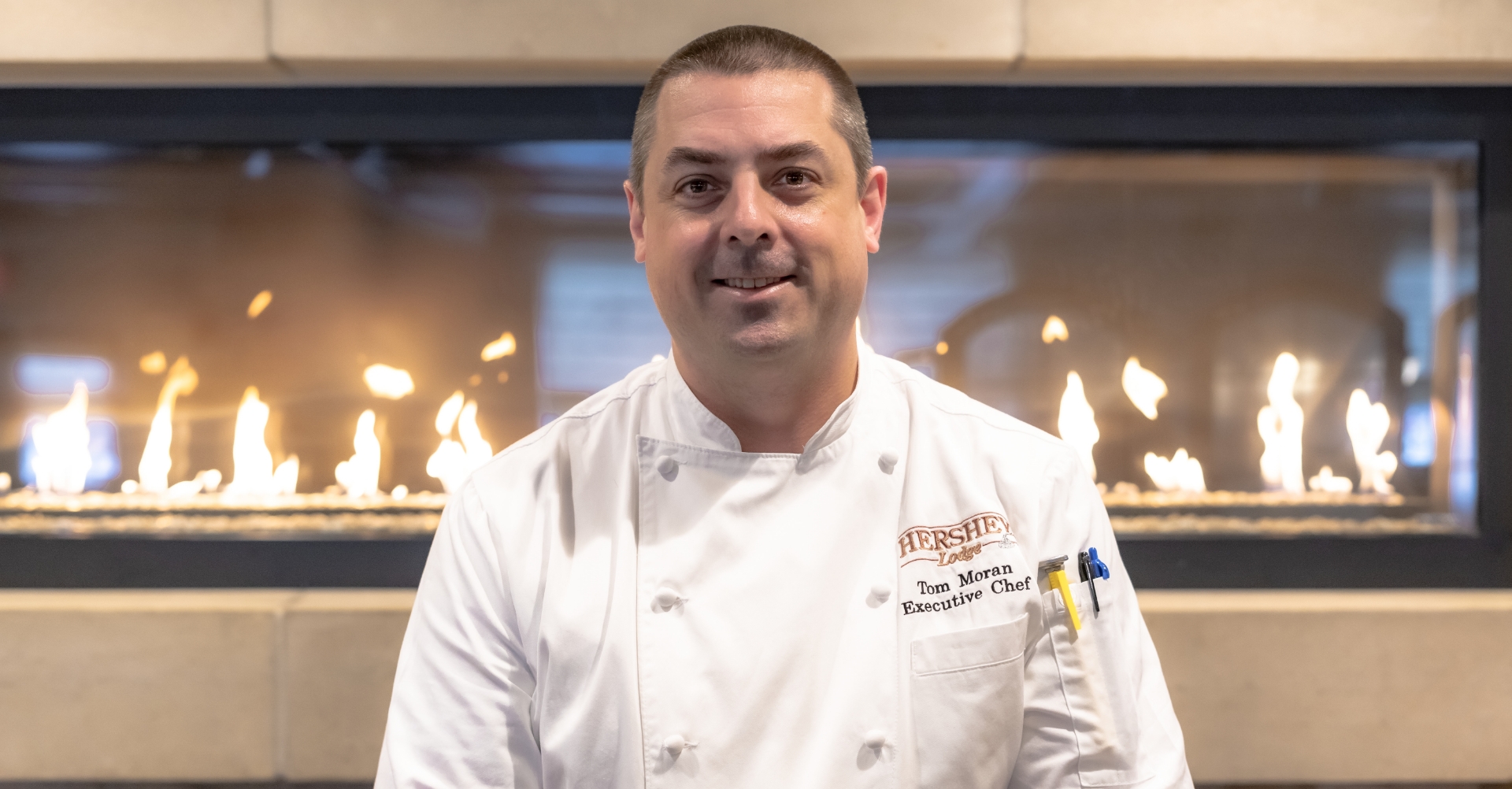 Benefits
Hershey Entertainment & Resorts is committed to offering employees a total compensation package that is competitive, fair, and flexible. Your total compensation consists not only of the salary or wage that you are paid, but also all of the benefits in which you participate and the perks you receive. 
Compensation
We offer a total compensation package that includes:
Wages and salaries that are equitable in relation to the work performed and are competitive with rates paid for similar work.
Recognition and reward for outstanding performance.
Benefits that allow individuals to choose the best plan for their needs.
Health Benefits
The health and well-being of both you and your family is important to us. A comprehensive health care program is available for all full-time employees who have met eligibility requirements. Employees may elect coverage for themselves and their eligible dependents, such as a spouse/domestic partner and children under age 26. Our benefits package options include:
Medical
Dental
Vision
Health Savings Accounts
Life and Disability Insurance Options
Medical & Dependent Care Spending Accounts
Paid Time Off & Holiday Time
Wellness Program
We encourage the concept of wellness and fitness for all employees and their families. To increase awareness and to promote a healthy lifestyle, we offer a variety of wellness programs and information to promote health education and emotional well-being. 
Employee Assistance Program
Hershey Entertainment & Resorts recognizes that employees may have personal concerns related or unrelated to work. The Employee Assistance Plan provides resources to help employees with a variety of personal, emotional, financial, or legal needs. Services are confidential and available 24 hours a day, 365 days per year.
401K
Hershey Entertainment & Resorts believes that financial health is an important part of your full benefits picture, and as such, provides a 401(k) option to help save for the future. Save for retirement by deferring a percentage of pay, tax-deferred, and investing in several types of investment options. In addition, Hershey Entertainment & Resorts matches a portion of your contribution.
Partners in Privileges
We believe that our employees should have the opportunity to use and benefit from the services, products and merchandise that we provide to the public. The Partners in Privileges program offers employees discounts on select admission tickets, restaurants, spa services, and retail merchandise in locations operated by Hershey Entertainment & Resorts. 
Partners in Performance Plan
Hershey Entertainment & Resorts also recognizes that employees are a vital part of the success of the company. The Partners in Performance Plan was designed so that the company could share a portion of the profits with eligible employees after the completion of a successful year.
Onboarding
Our Onboarding Team is committed to creating positive and supportive experiences for new employees that choose to join the team at Hershey Entertainment & Resorts. This journey begins with Company Orientation, where new employees learn about our unique legacy and become immersed in our culture of hospitality that welcomes guests from around the world.
Professional Development
Hershey Entertainment & Resorts takes pride in our shared success by providing a variety of professional and personal growth opportunities. Our own in-house Learning & Development Team works to provide an environment of continuous learning that meets the needs for both aspiring and existing leaders and professionals. We also offer a series of courses that represent our 'Character-Centered Culture'. Additionally, certifications in RAMP, ServSafe, OSHA, First Aid, and CPR training are offered for employees in applicable positions.
*Hershey Entertainment & Resorts reserves the right to make changes to our compensation package and benefits at any time.
View machine-readable files that are made available in response to the federal Transparency in Coverage Rule.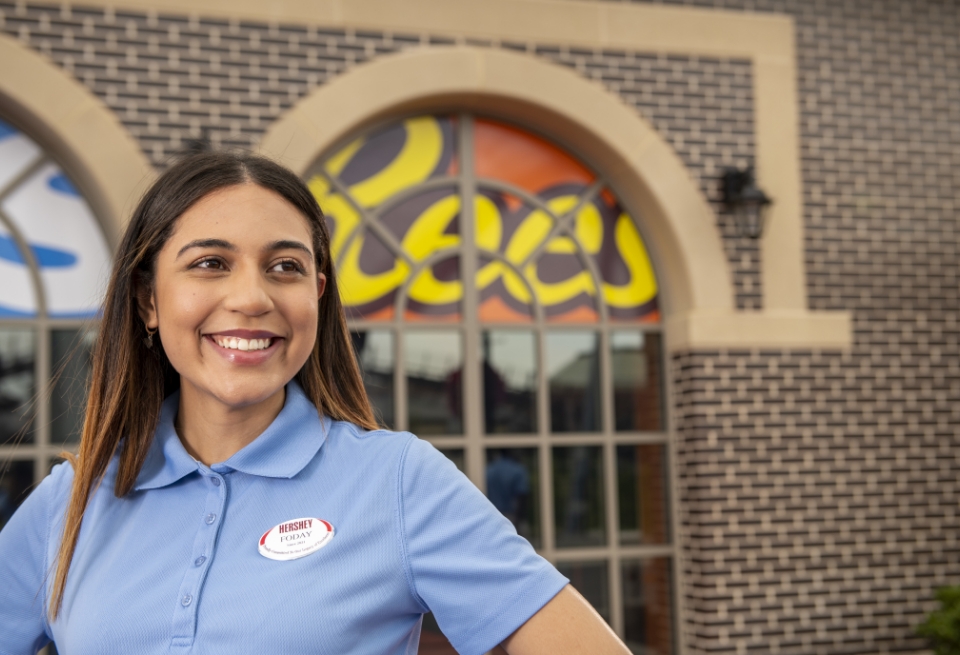 Sweet Perks
Our employees enjoy sweet perks all year round like FREE admission tickets, discounts across town, and so much more.
View Perks
Employee Support Fund
Established in 2003, ESF is a tax-exempt independent, non-profit corporation to provide immediate, short-term financial assistance to eligible Hershey Entertainment & Resorts employees who are experiencing a financial hardship caused by a qualifying event.
Learn More