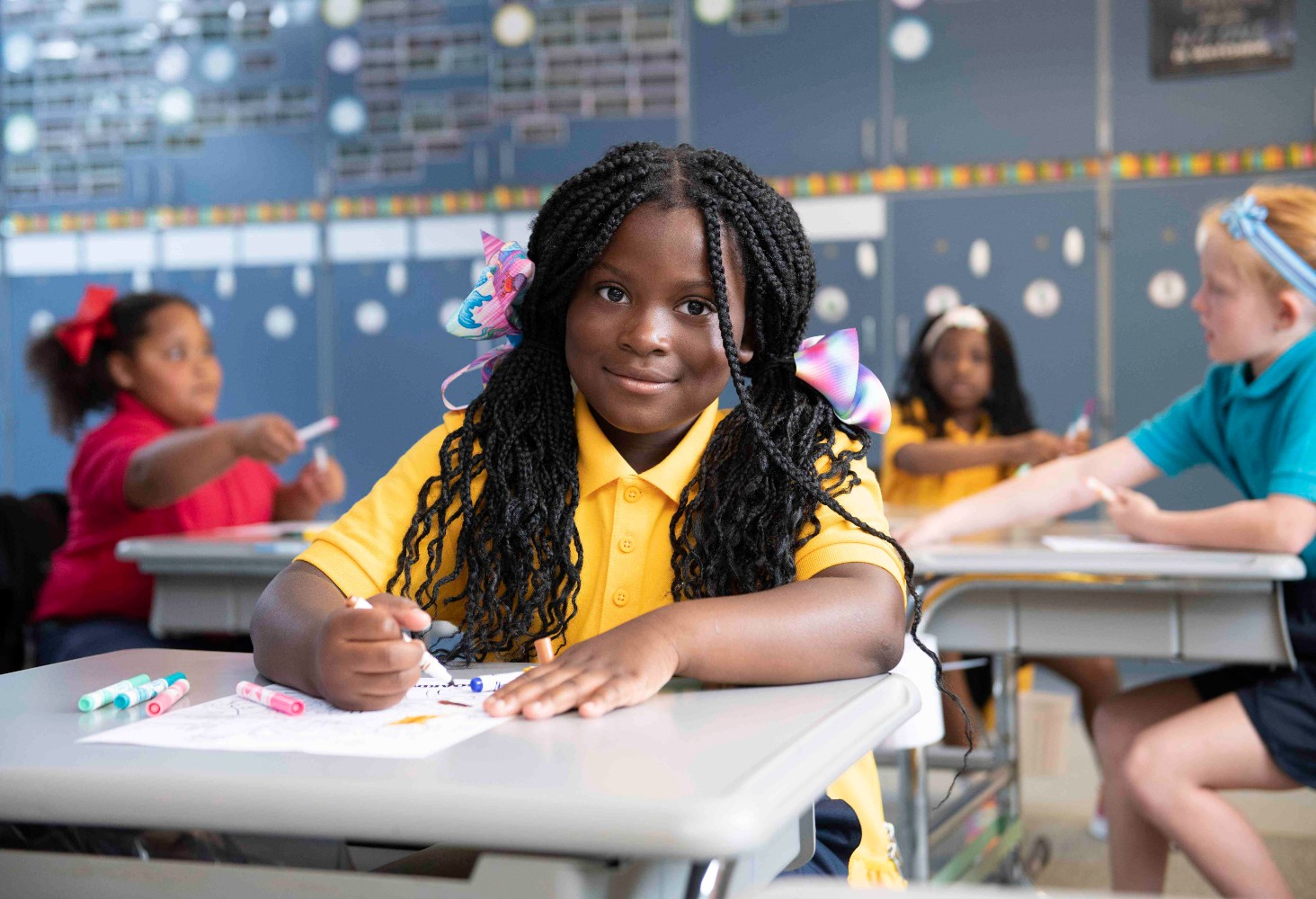 Core Purpose
Hershey Entertainment & Resorts Company is proud to help fulfill the dream of our founder, Milton S. Hershey, by providing value to Milton Hershey School in its mission of helping students lead happy, healthy, and fulfilling lives - just as Mr. Hershey intended.
His Intentional Gift
In 1909, decades before his death, Milton S. Hershey famously gave away his entire chocolate company holdings to found the Hershey Industrial School, known today as Milton Hershey School.
Milton Hershey School
Milton Hershey School began as a vision shared by Mr. Hershey and his wife, Catherine, to provide a home and education for orphaned children. That dream has grown into what is now a state-of-the-art multi-campus school and home to more than 2,000 income-eligible children from across the United States.
Learn More

about Milton Hershey School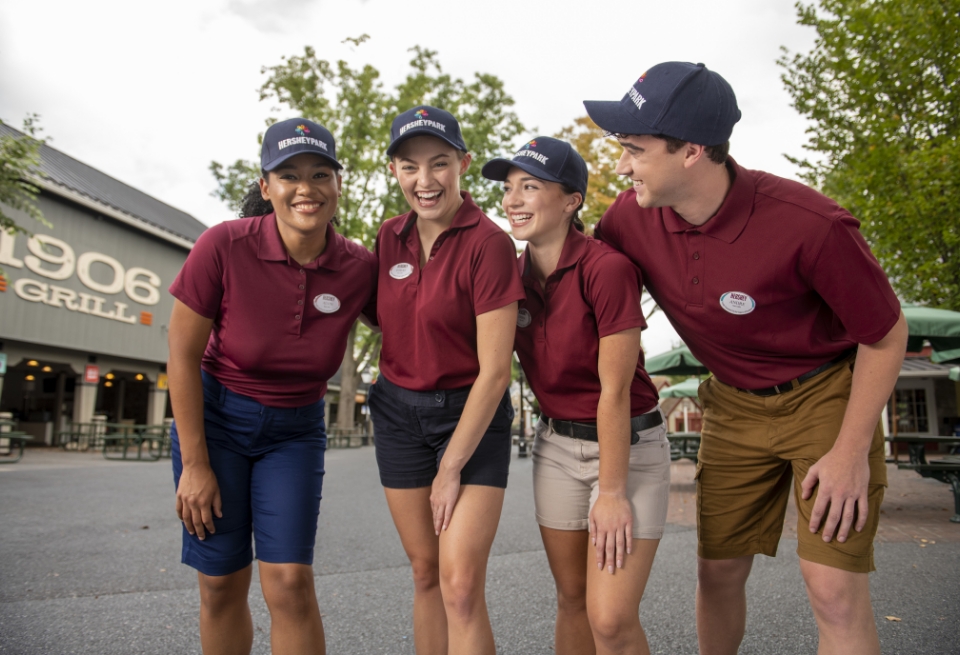 Core Values
The team members of Hershey Entertainment & Resorts live the company's Core Values: Devoted to the Legacy, Selfless Spirit of Service, Team-Focused, and Respectful of Others - through continually serving the students, teachers, and staff of Milton Hershey School, community volunteerism, and donating their time and resources to people in need. 
Learn More

about core values