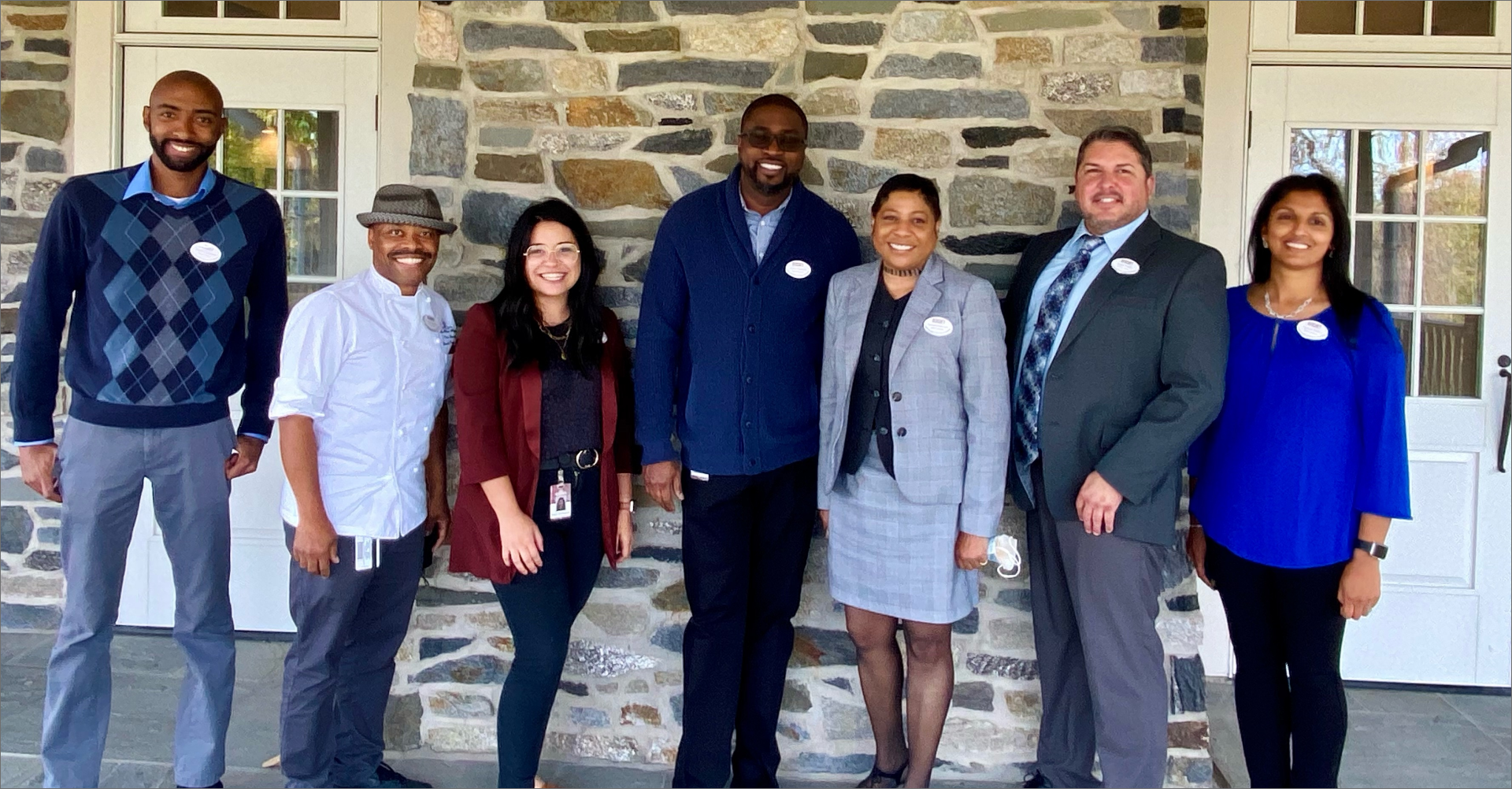 Employee Resource Groups
Our Employee Resource Groups celebrate the individual experiences that make our organization sweet. Employee-led committees and a council of senior leaders work together to connect team members, create awareness, and support our company's unique mission.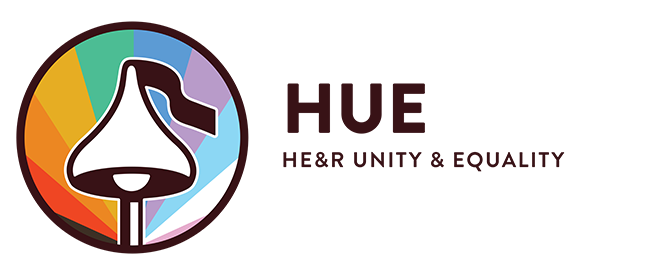 A group committed to building a community within HE&R by connecting LGBTQ+ team members and allies through education, advocacy, and professional development.
A multi-ethnic resource group committed to growing HE&R's inclusive culture by hosting educational events, fostering compassionate conversations, and championing the development of talented individuals from diverse heritages.
A passionate group of connectors devoted to supporting our company's legacy by promoting a diverse flow of Milton Hershey School engagement opportunities.
A collective of female leaders with a mission to recruit, develop, support, and empower women across the organization.
In-house experts on workforce inclusion with a mission to cultivate a culture where diversity is sought out, respected, and celebrated.
A community dedicated to connecting, strengthening, and celebrating HE&R young professionals by creating valuable opportunities to network, learn, develop, and give back.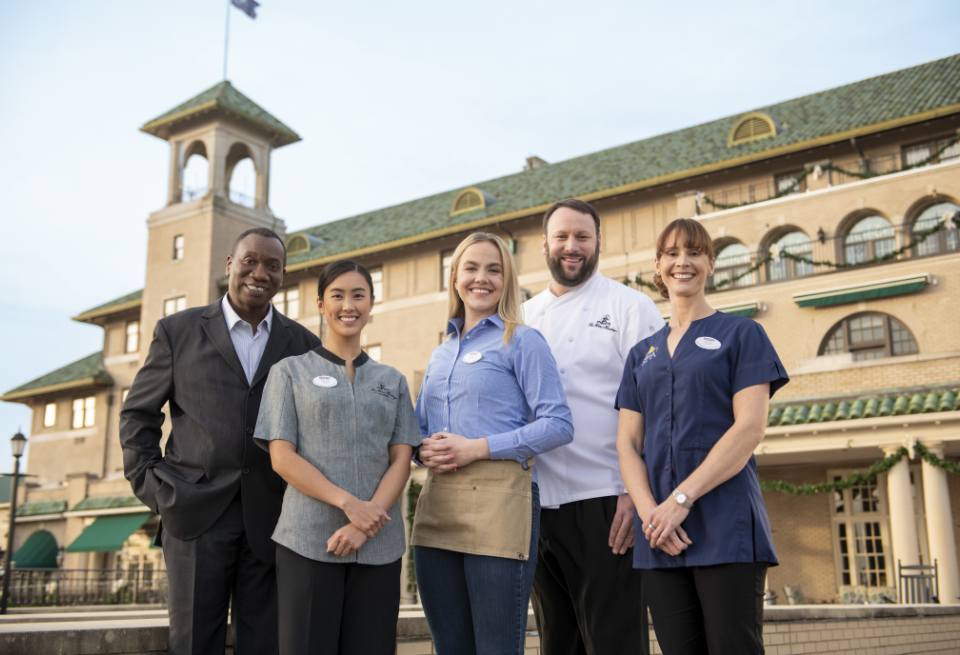 Diversity, Equity, & Inclusion
We are cultivating diversity, equity, and inclusion in our workforce, marketplace, and community because we believe what makes us different makes us sweet.
Learn More

about diversity, equity & inclusion