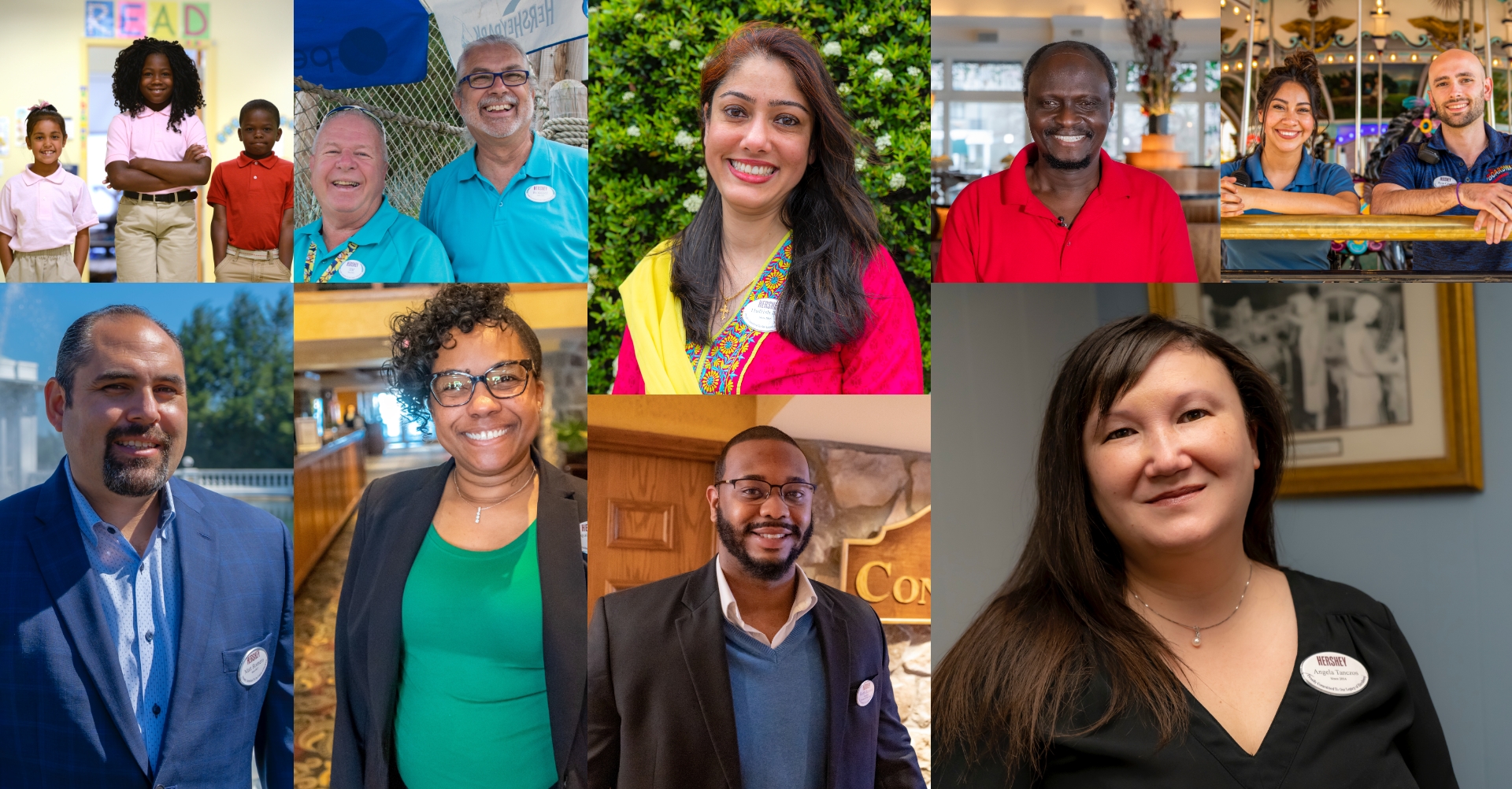 Diversity, Equity, & Inclusion
Creating premier entertainment and leisure experiences for everyone starts with building a company that includes everyone.
Workforce
Attract, retain, and support the best talent. Increase leadership diversity.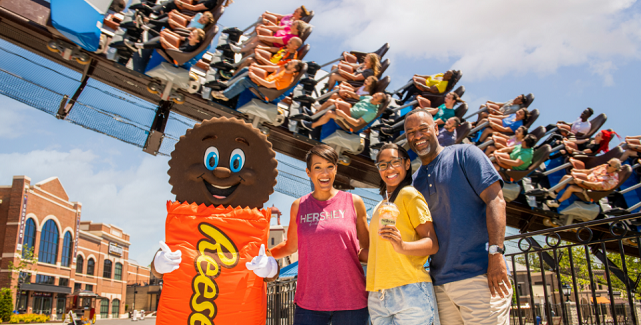 Marketplace
Provide hospitality experiences that reflect the diversity of our guests.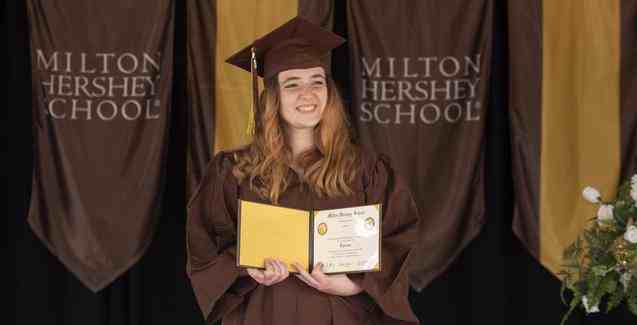 Community
Strengthen social and economic development through partnerships and corporate citizenship.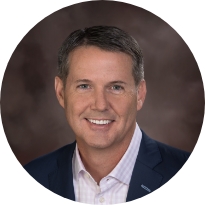 As a hospitality company, it is essential that we provide a welcoming environment for all our team members and guests. We can only succeed by allowing our different backgrounds and experiences to shape our company and our destination. We are dedicated to listening and learning from team members, guests, and community partners so we can continue to effectively foster diversity, promote equity, and create lasting change for all.
John Lawn, President & CEO
---
Our Commitment To Act
Hershey Entertainment & Resorts Company is committed to fostering a stronger internal culture of advocacy and inclusion to help team members share their voices and collectively effect change. We are expanding on existing initiatives and creating new programs to develop additional avenues of progress for team members from diverse heritages.
Listening
Engaging in dialogue to ensure all voices are heard.
Learning
Cultivating a deeper understanding of race and the workplace.
Connecting
Networking through our multi-ethnic employee resource group, MERGE.
Outreach
Supporting organizations dedicated to racial and social justice reform.
Developing
Improving representation of Persons Of Color at all levels.

Employee Resource Groups
Our Employee Resource Groups celebrate the individual experiences that make our organization sweet. Employee-led committees and a council of senior leaders work together to connect team members, create awareness, and support our company's unique mission.
---