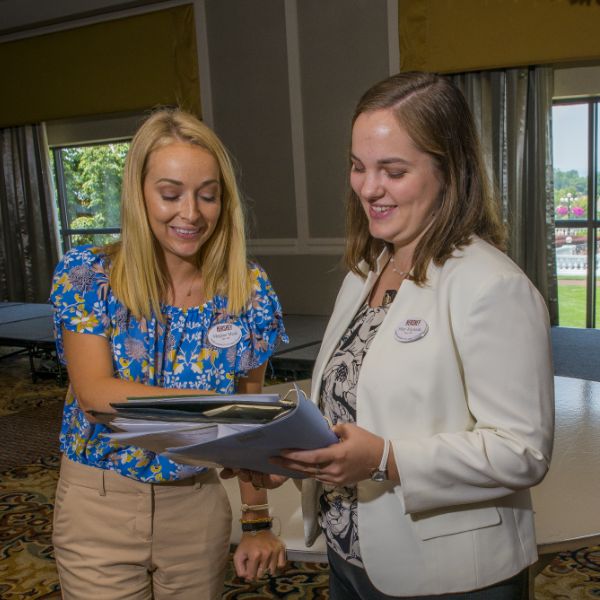 Hospitality Internship Program
The Hospitality Internship Program (HIP) is open to any student actively enrolled in a college or university majoring or minoring in Hospitality & Tourism, Food & Beverage, Travel & Tourism or related field. This unique experience gives students the opportunity to gain managerial skills and customize their experience in either Food & Beverage, Guest Services, Housekeeping or Recreation
Key Benefits:
Gain valuable supervisory experience from seasoned Hospitality professionals
Attend a variety of leadership, team building, and professional development opportunities alongside other Hospitality Interns
Receive internship credit with your college/university
Off-site housing services available
Earn Up To $15/Hour
---
Opportunities
As a Hospitality Intern you'll have the ability to choose from 3 different avenues you'd like to explore; Food & Beverage, Guest Services & Housekeeping, and Recreation.
Food & Beverage
Earn Up To $15/Hour
Supervision and administration of food and beverage activities.
Guest Services & Housekeeping
Earn Up To $15/Hour
Working closely with hiring managers to utilize communication skills to increase productivity while supporting our core values.
Recreation
Earn Up To $15/Hour
Assist in supervising a staff of recreation team members, learn aquatic skills, and facilitate daily recreational activities for our guests.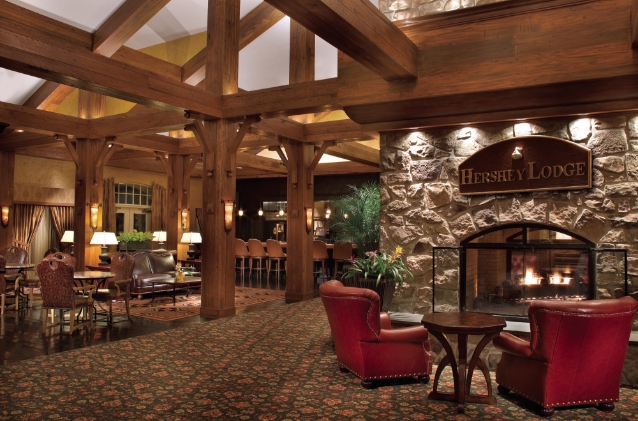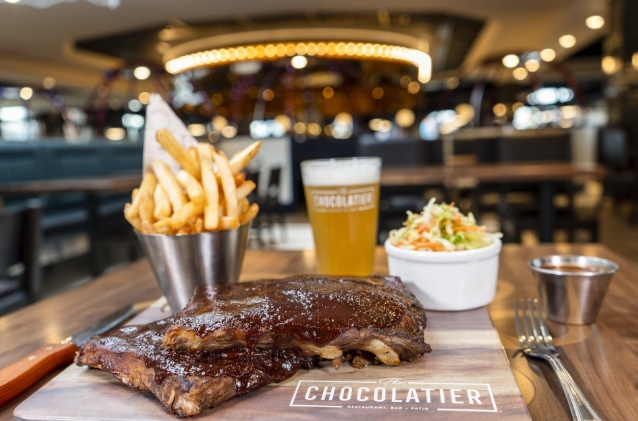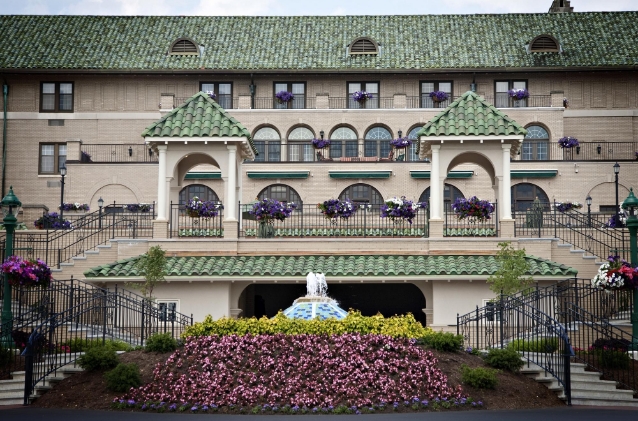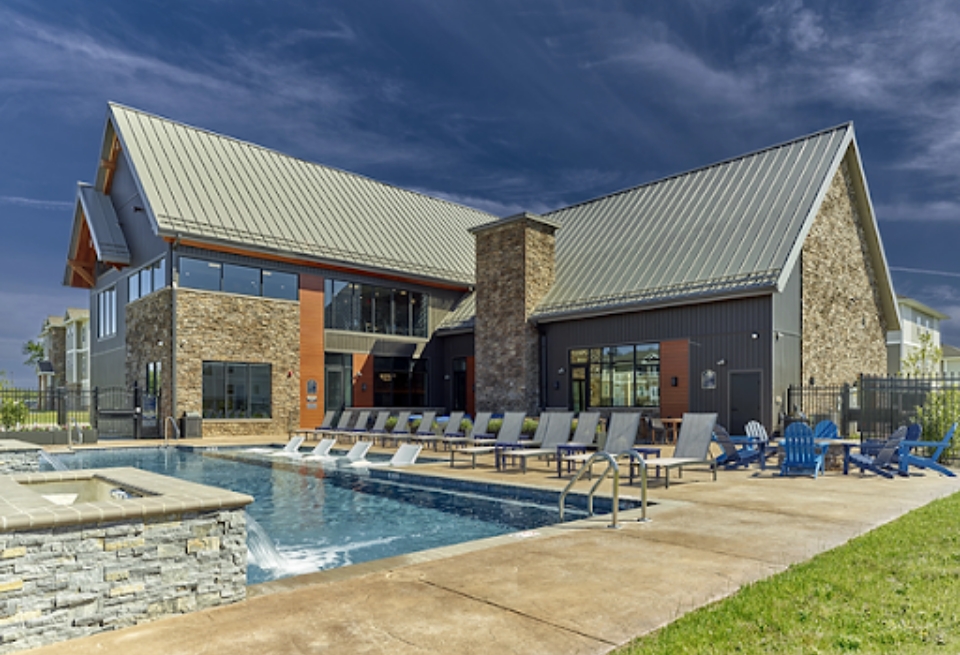 Housing
Hospitality Interns live in fully-furnished suite style apartments. Housing includes deluxe accommodations, a 55" HD TV, fitness center access, free on-site parking, and transportation to and from work.
Learn More

about leadership development housing