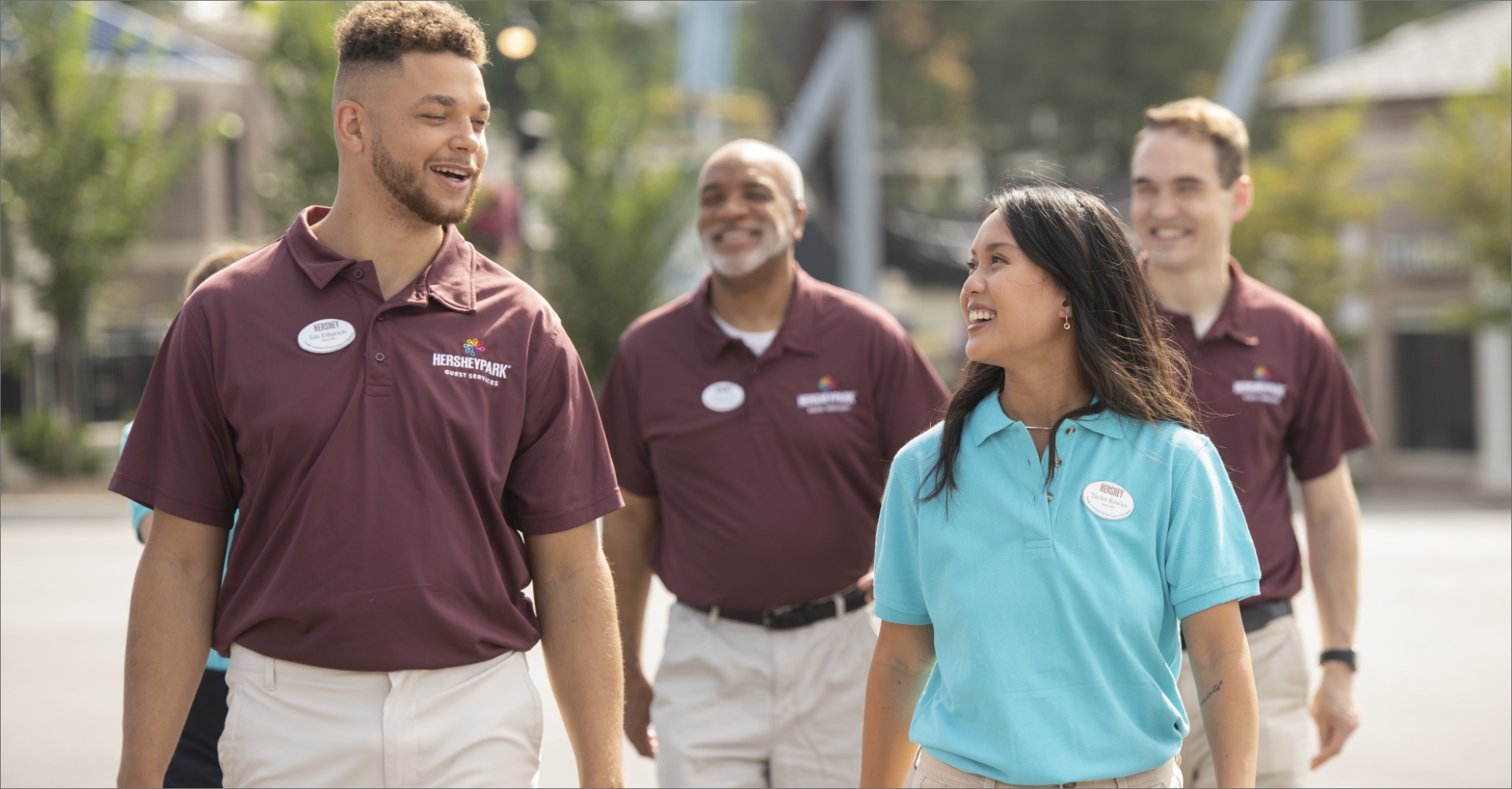 Employee Support Fund
Established in 2003, ESF is a tax-exempt independent, non-profit corporation to provide immediate, short-term financial assistance to eligible HE&R employees who are experiencing a financial hardship caused by a qualifying event.
---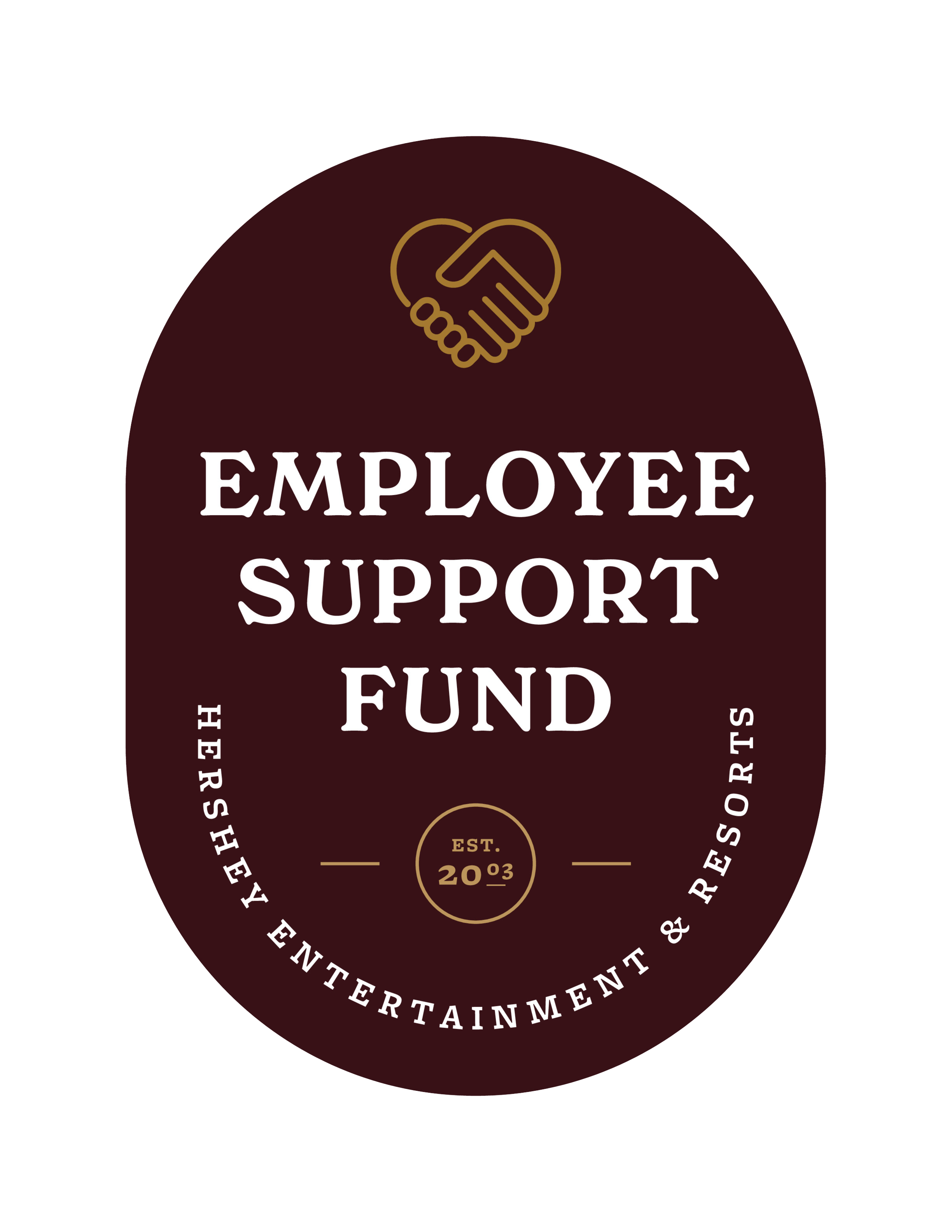 Who Is An Eligible HE&R Employee?
Full-time or part-time regular employee (PTR, PTRB, or PTRB+) of HE&R who has been employed for at least 90 days prior to the qualifying event.
Part-time and part-time seasonal employee of HE&R who has been employed for at least 1 year or who has accumulated 500 hours since most recent hire date.
What Is A Qualifying Event?
An unexpected or sudden event such as, but not limited to:
Death of an immediate family member of an eligible employee
Severe/critical illness or injury of an eligible employee or her/his immediate family member
Natural disaster
Unexpected property loss
Note: An immediate family member is defined as the eligible employee's spouse, domestic partner, or dependent parent or child residing with the eligible employee.
How Can I Apply For ESF?
Eligible employees need to complete and submit an application. Learn more about the application process, or download the application here.
How Is ESF Funded?
Voluntary contributions by HE&R employees

For one-time contributions:
DONATE WITH PAYPAL
For payroll deduction contributions, log onto MyPath, update your benefits, and select the Employee Support Fund.

HE&R also contributes up to $1 for every $1 an employee donates to the ESF.
The ESF has periodic fundraising events, including an annual Golf Tournament.
Find Your Opportunity
We are committed to hiring diverse team members to thrive in roles across Hershey Entertainment & Resorts.
View Open Positions